Our Team
Know your Roots - Be a Good Steward - Live your Vision - Leave a Legacy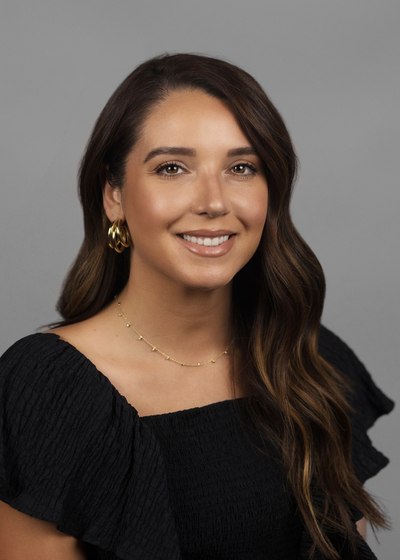 Laura B Doyle
Chief Operating Officer
Office 972-661-9888

Laura was born and raised in Tyler, TX. After graduating highschool she attended a Junior college for two years where she played soccer competitively and graduated with an Associates degree in Art History. Laura then took a year off to live in Paris, France. When she returned to Tyler she attended the University of Texas at Tyler studying education. She has now found her home overseeing the daily operations of the team as our Chief Operating Officer and Marketing liason.
In her free time, Laura enjoys being active, playing soccer and traveling with her husband, Chase.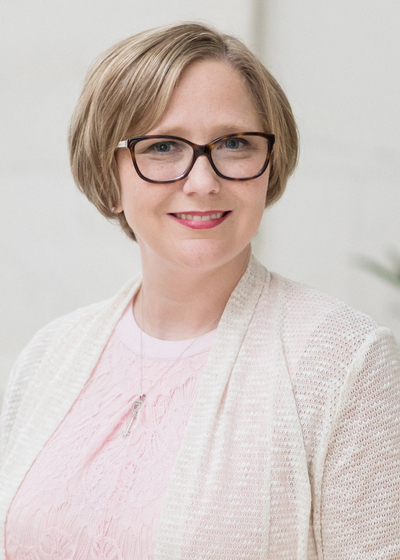 Jennifer Jean Reed
Director of Investment Operations
Office 903-439-4829

A 1997 graduate of Sulphur Bluff ISD with over 16 years of retail industry experience, Jennifer grew up in the small town of Dike, Texas. She runs our investment operations by processing new accounts, helps process retirement distributions, and coordinating transfers and rollovers.
She now lives in Sulphur Springs where she has 12 nieces/nephews that keep her busy on her days off.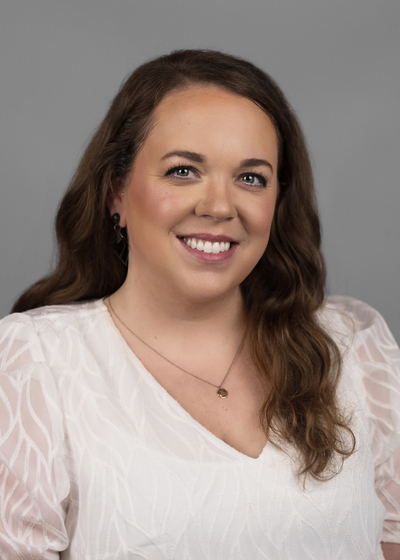 Brianna L Martin
Director of Insurance Operations and Services
Office 903-730-9313
Mobile 903-539-5312

Brianna was born and raised in the East Texas area and obtained her bachelor's degree from The University of Texas at Tyler. Since joining our team in 2016, she had led our insurance department by navigating our clients through the application process and acts as the liaison between underwriters and clients.
When not in the office, Brianna loves crafting and spending time with her daughter, Emma, at their home in Lindale, TX.